News
1.16.2 is live on CubeKrowd!
Published on 03 Sep 2020 by JohnStar128
We're pleased to announce CubeKrowd is now running on Minecraft 1.16.2! With this update, we've brought a whole host of new features, changes and all around improvements! As usual please report any and all issues you encounter.
Migrating to a new machine
Published on 13 Apr 2020 by Lekro
CubeKrowd is now running on a new machine! This is basically a CPU upgrade with the goal of better TPS everywhere on CK, but we have now moved from France to Germany as well. In this blog post, we wish to share the hardware specifications of the new server, mainly for the curious!
Skyblock is online again!
Published on 25 Jan 2020 by Lekro
We are pleased to announce that the 1.15.1 update for Skyblock is live on CubeKrowd! This update was a rough ride for Skyblock, so we want to document here what happened and how we solved it. We transferred 18201 islands and 29144 players to a new plugin called BentoBox, and migrated all configurations to the new format.
1.15.1 is now live on CubeKrowd!
Published on 28 Dec 2019 by Lekro
We are pleased to announce that the 1.14.4 and 1.15.1 updates are live on CubeKrowd! We wish to document here all CK-specific player-visible changes in these updates. As usual, please report any bugs you encounter :)
(image by Brownie1111 - thanks!)
Introducing voice-linked text channels
Published on 20 Apr 2017 by Foorack
Image from Discodapp's official blog.
Hello everyone, long-time no see! I've been pretty busy with school lately and I will be until the near future. Because of that, I have not had much time to do much CK development work however we still got something cool to introduce today, something many of you have requested since we moved to Discord.
Subscribe
---
Subscribe to this blog
via RSS
.
Categories
---
Recent Posts
---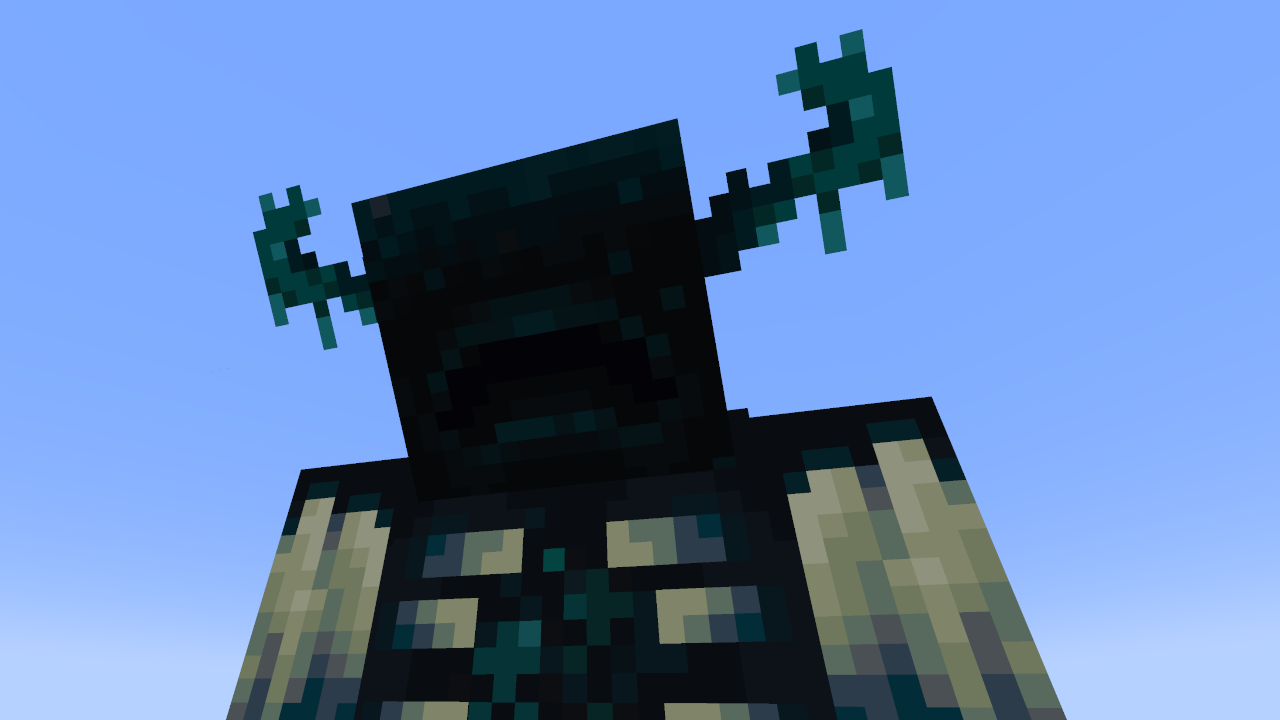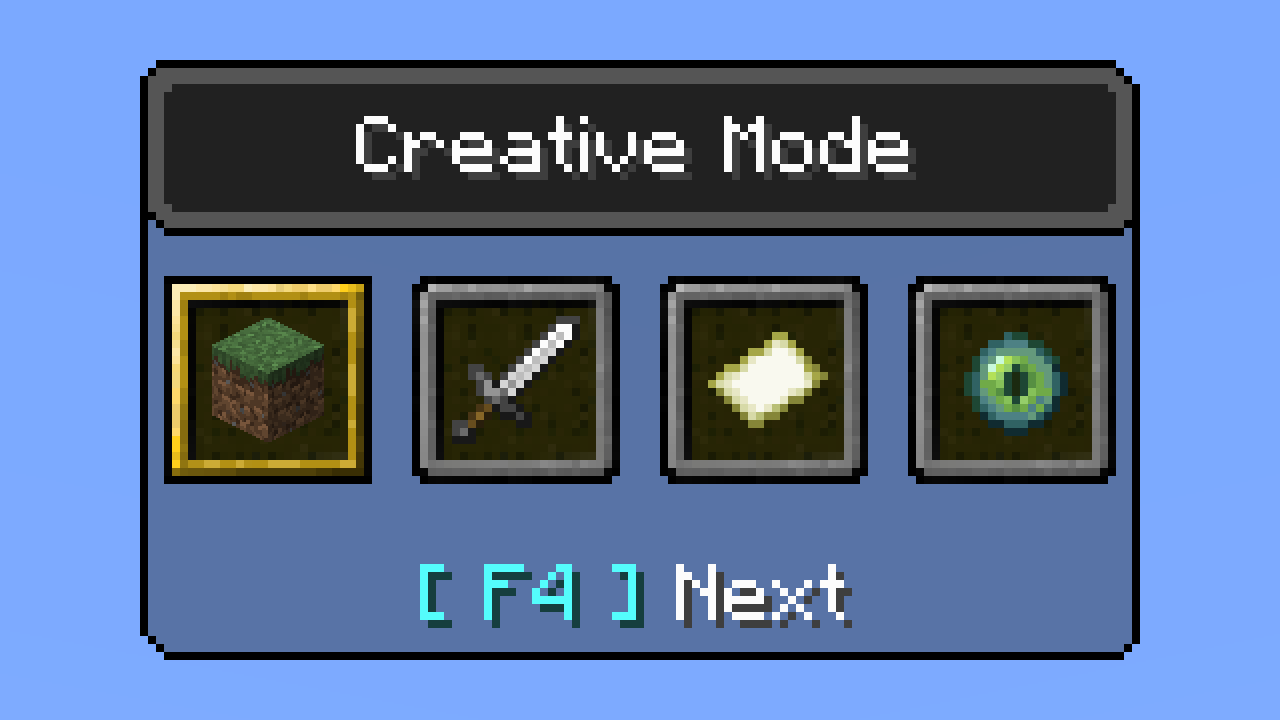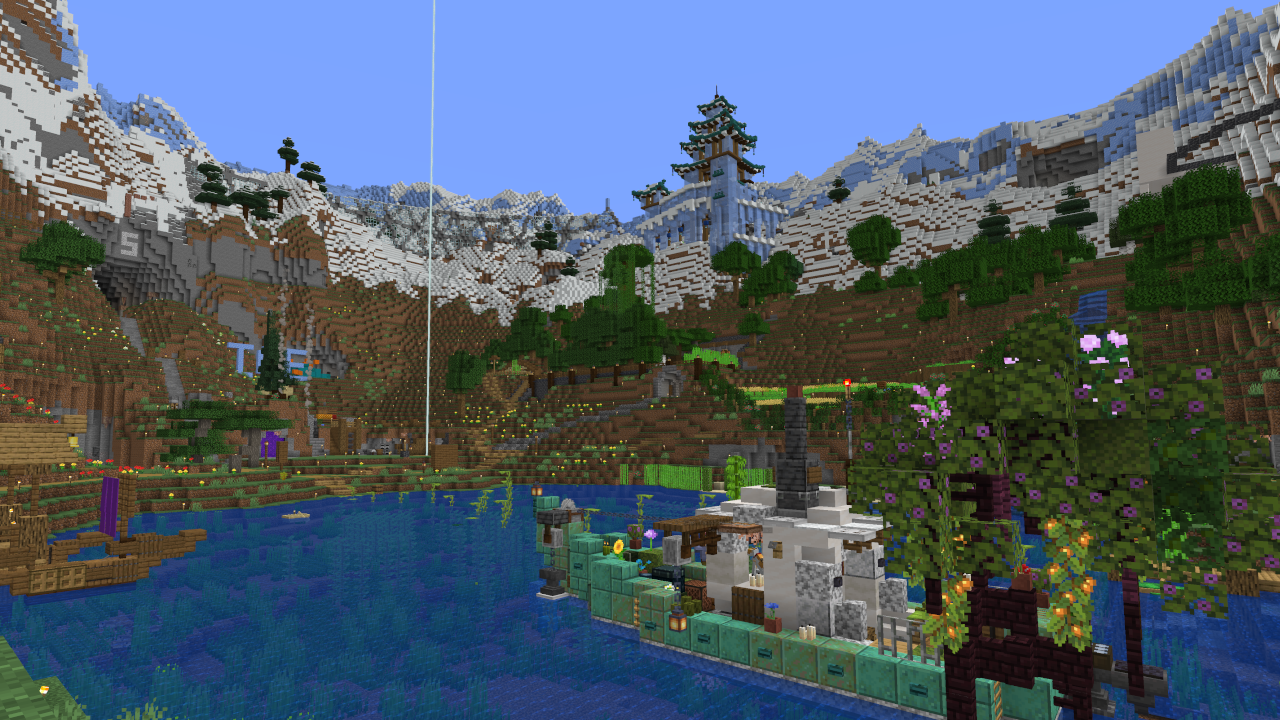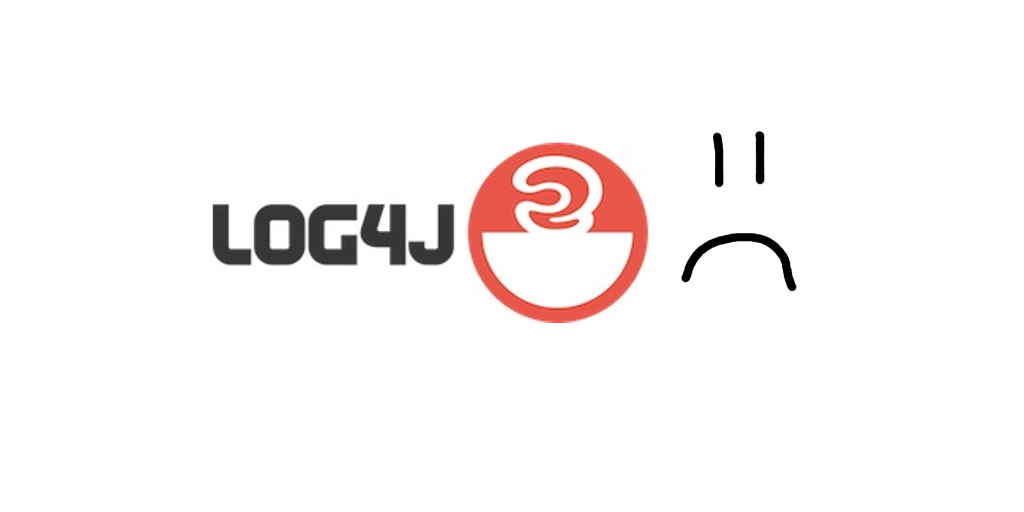 Popular Tags
---
server

(9)
update

(7)
discord

(2)
skyblock

(1)
website

(1)
Archive
---