News
CubeKrowd launches Official Discord Server!
Published on 29 Dec 2016 by Foorack
For a rather long time now TeamSpeak has been our main way of communicating by voice. It is the place where many of us gather to hang out and talk with one another. TeamSpeak has served us well but since we started using it other programs have come along bringing better voice quality and shiny new features. One of them is Discord which is what I will talk about today.
Subscribe
---
Subscribe to this blog
via RSS
.
Categories
---
Recent Posts
---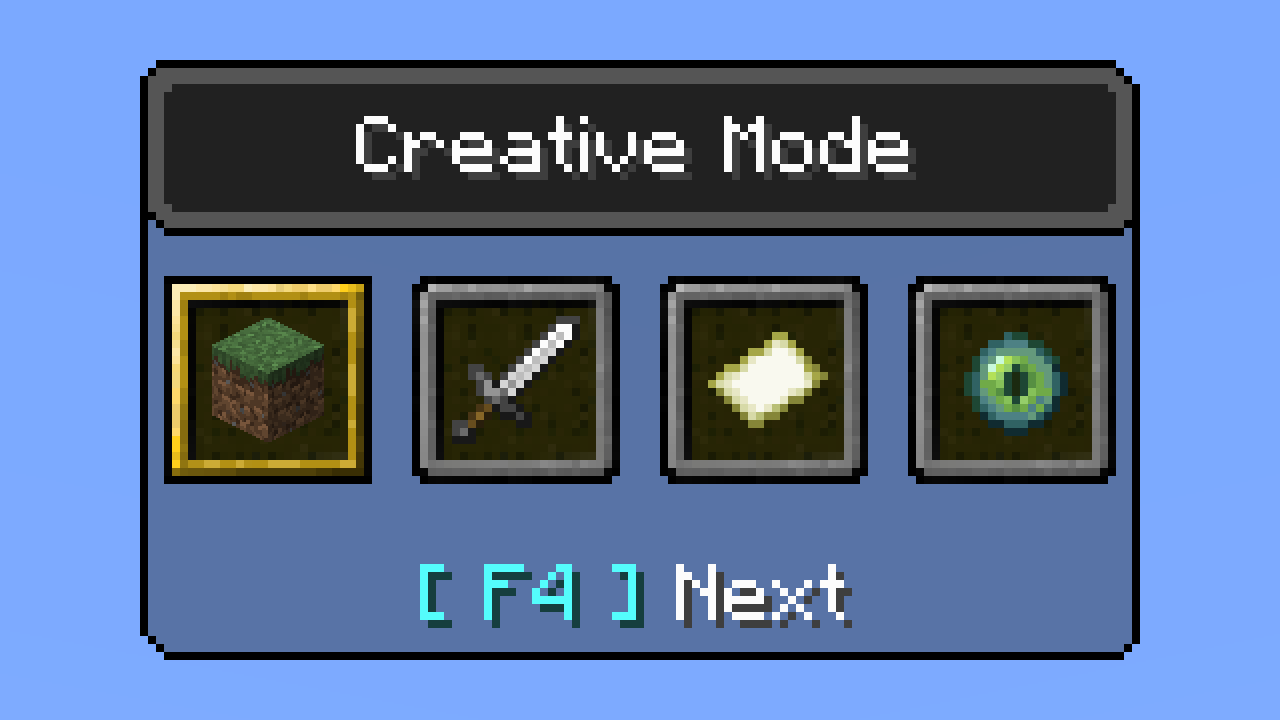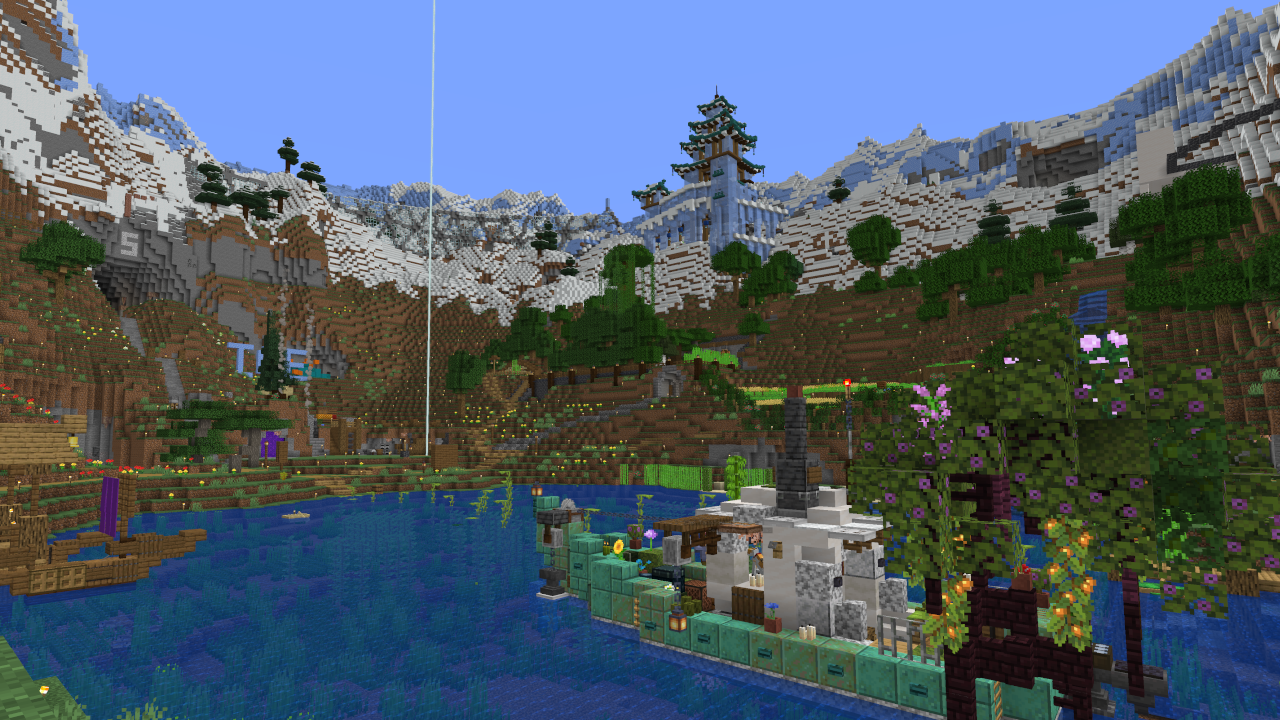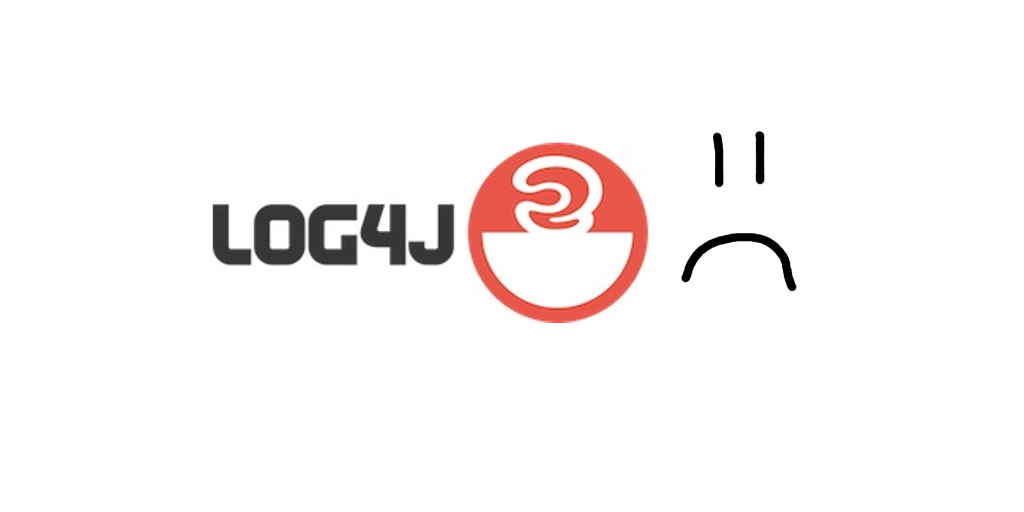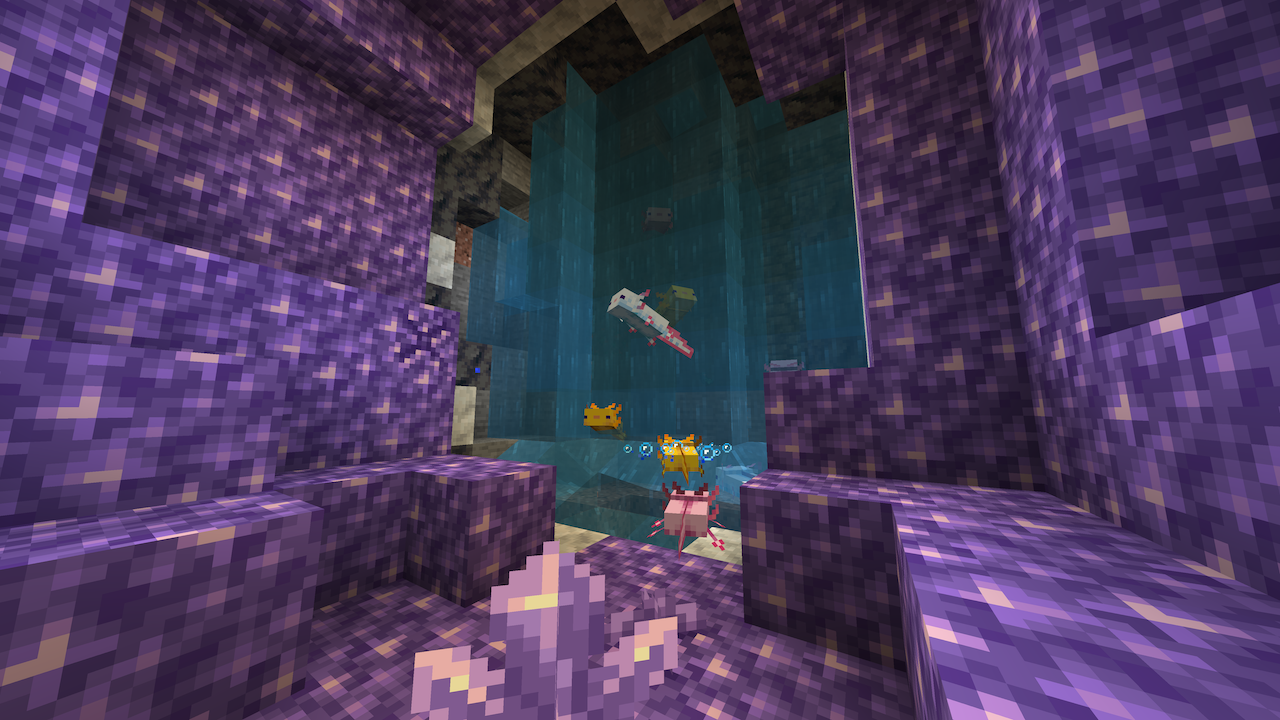 Popular Tags
---
server

(8)
update

(6)
discord

(2)
skyblock

(1)
website

(1)
Archive
---