News
1.15.1 is now live on CubeKrowd!
Published on 28 Dec 2019 by Lekro
We are pleased to announce that the 1.14.4 and 1.15.1 updates are live on CubeKrowd! We wish to document here all CK-specific player-visible changes in these updates. As usual, please report any bugs you encounter :)
(image by Brownie1111 - thanks!)
Introducing voice-linked text channels
Published on 20 Apr 2017 by Foorack
Image from Discodapp's official blog.
Hello everyone, long-time no see! I've been pretty busy with school lately and I will be until the near future. Because of that, I have not had much time to do much CK development work however we still got something cool to introduce today, something many of you have requested since we moved to Discord.
The website gets a facelift
Published on 01 Jan 2017 by Foorack
First of all, I want to congratulate, happy new year everyone!! 2016 was an amazing year but let's try and make 2017 even better, but with a such lovely community I don't know if that's even possible. In celebration for the start of the new year, we've decided to update and modernise our web services starting with the homepage.
CubeKrowd launches Official Discord Server!
Published on 29 Dec 2016 by Foorack
For a rather long time now TeamSpeak has been our main way of communicating by voice. It is the place where many of us gather to hang out and talk with one another. TeamSpeak has served us well but since we started using it other programs have come along bringing better voice quality and shiny new features. One of them is Discord which is what I will talk about today.
Subscribe
---
Subscribe to this blog
via RSS
.
Categories
---
Recent Posts
---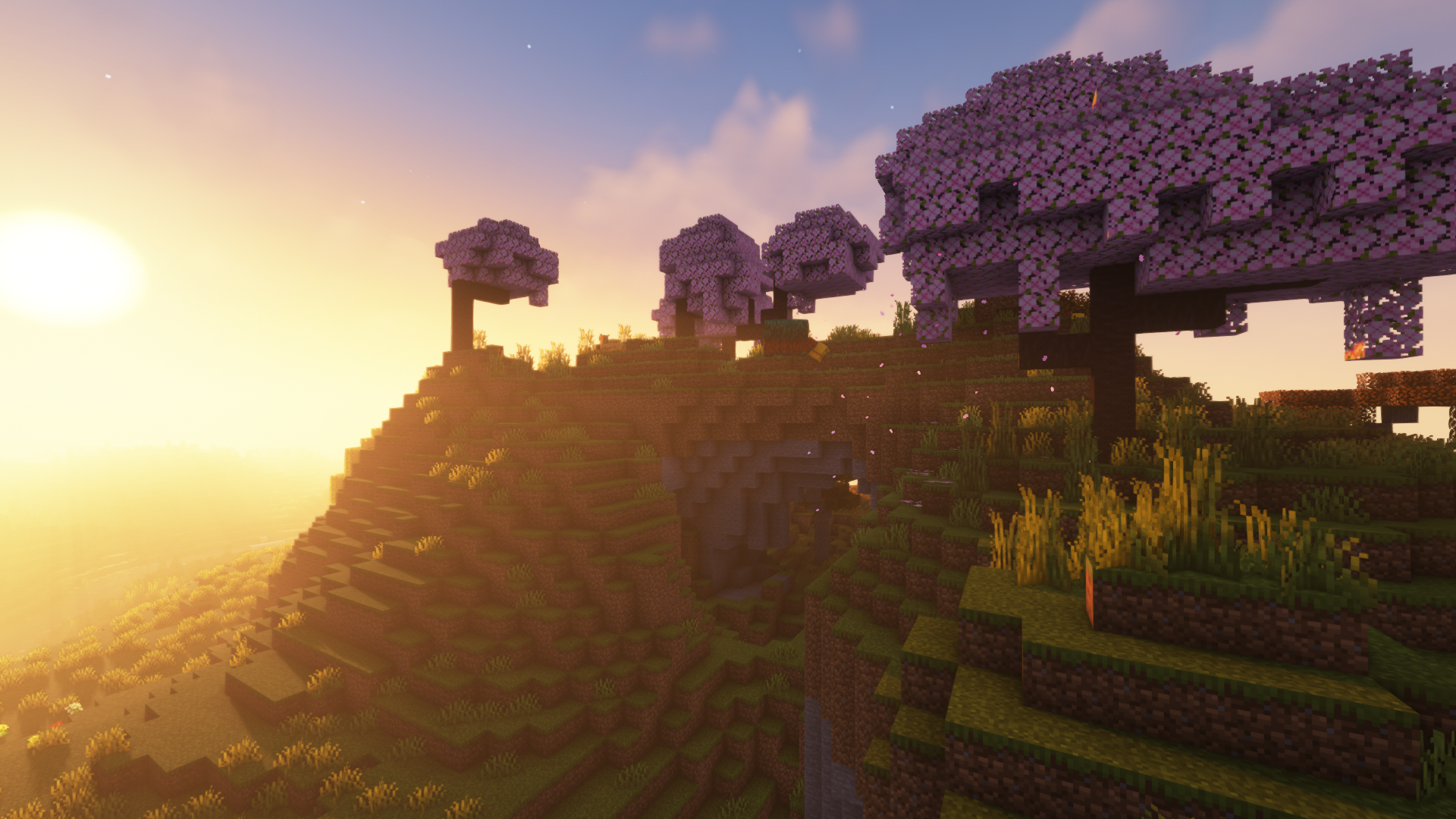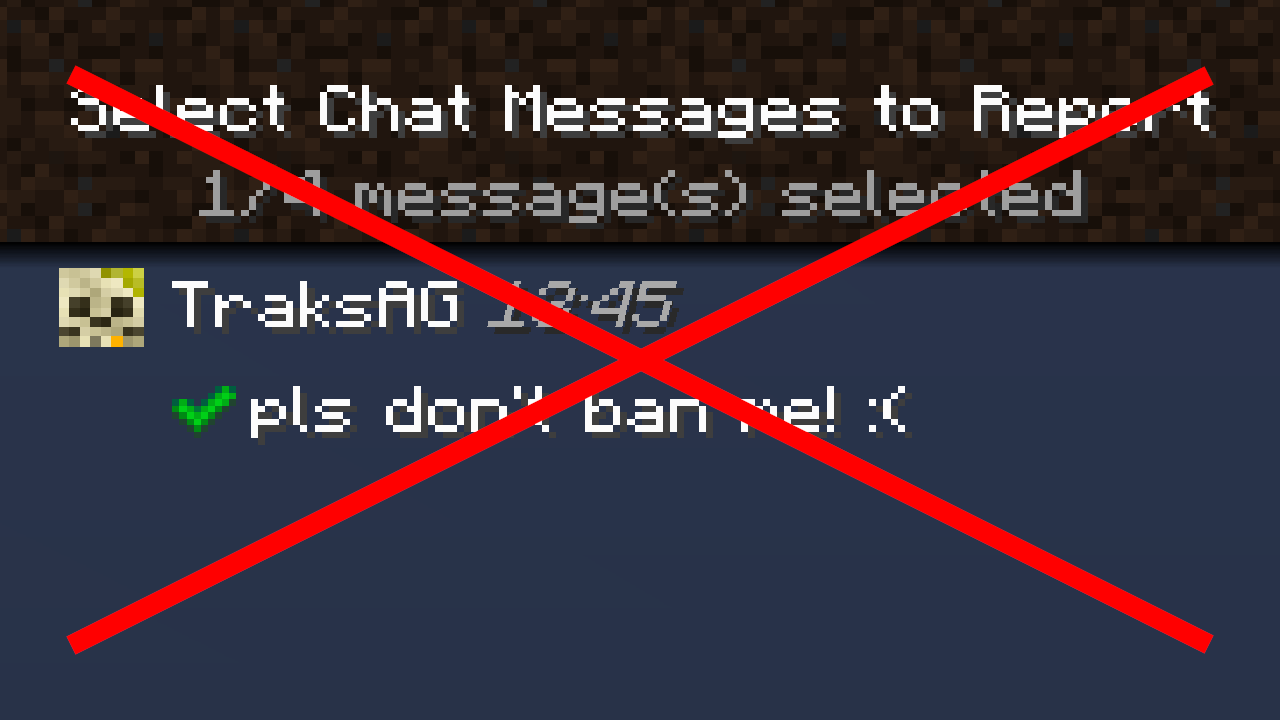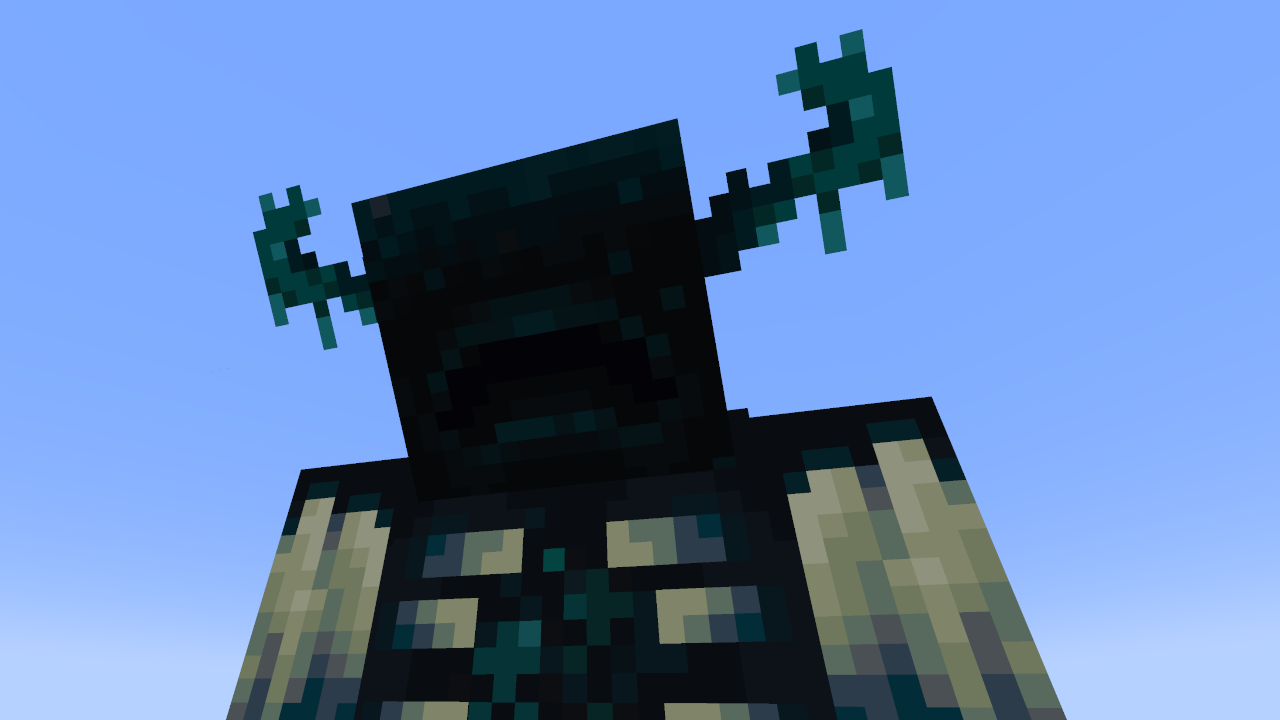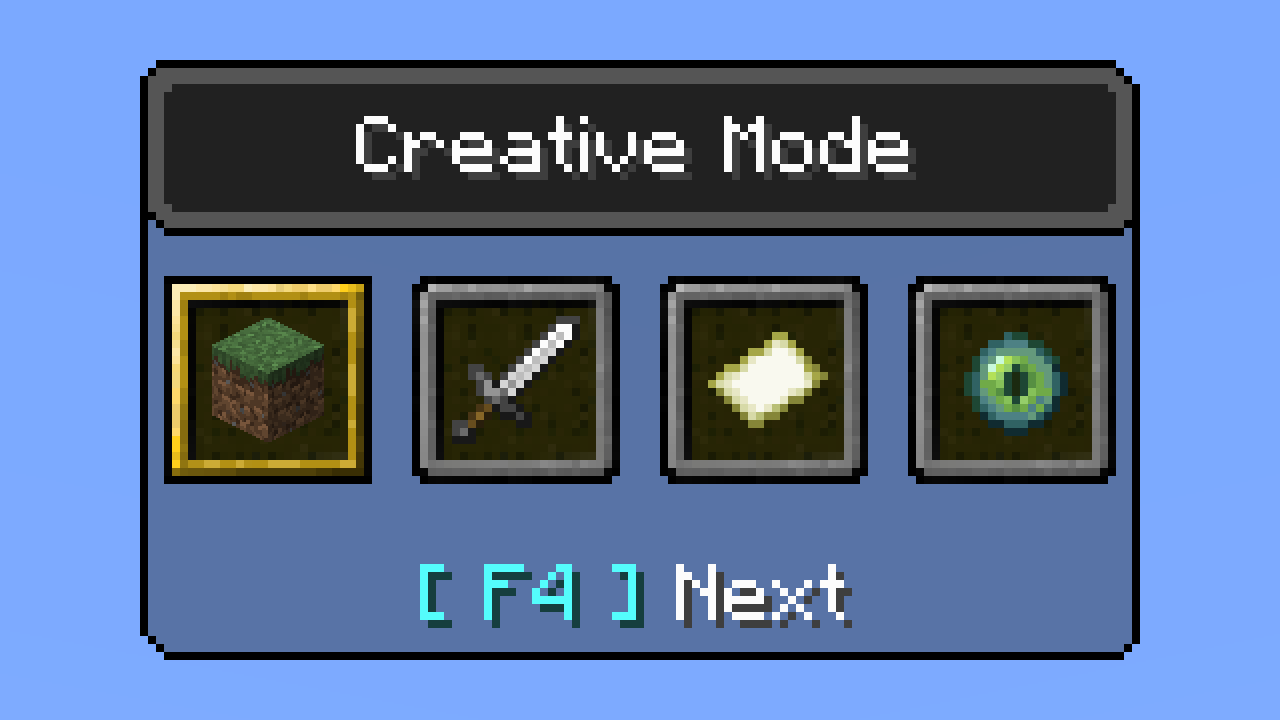 Popular Tags
---
server

(11)
update

(9)
discord

(2)
skyblock

(1)
website

(1)
Archive
---