Back to latest
1.15.1 is now live on CubeKrowd!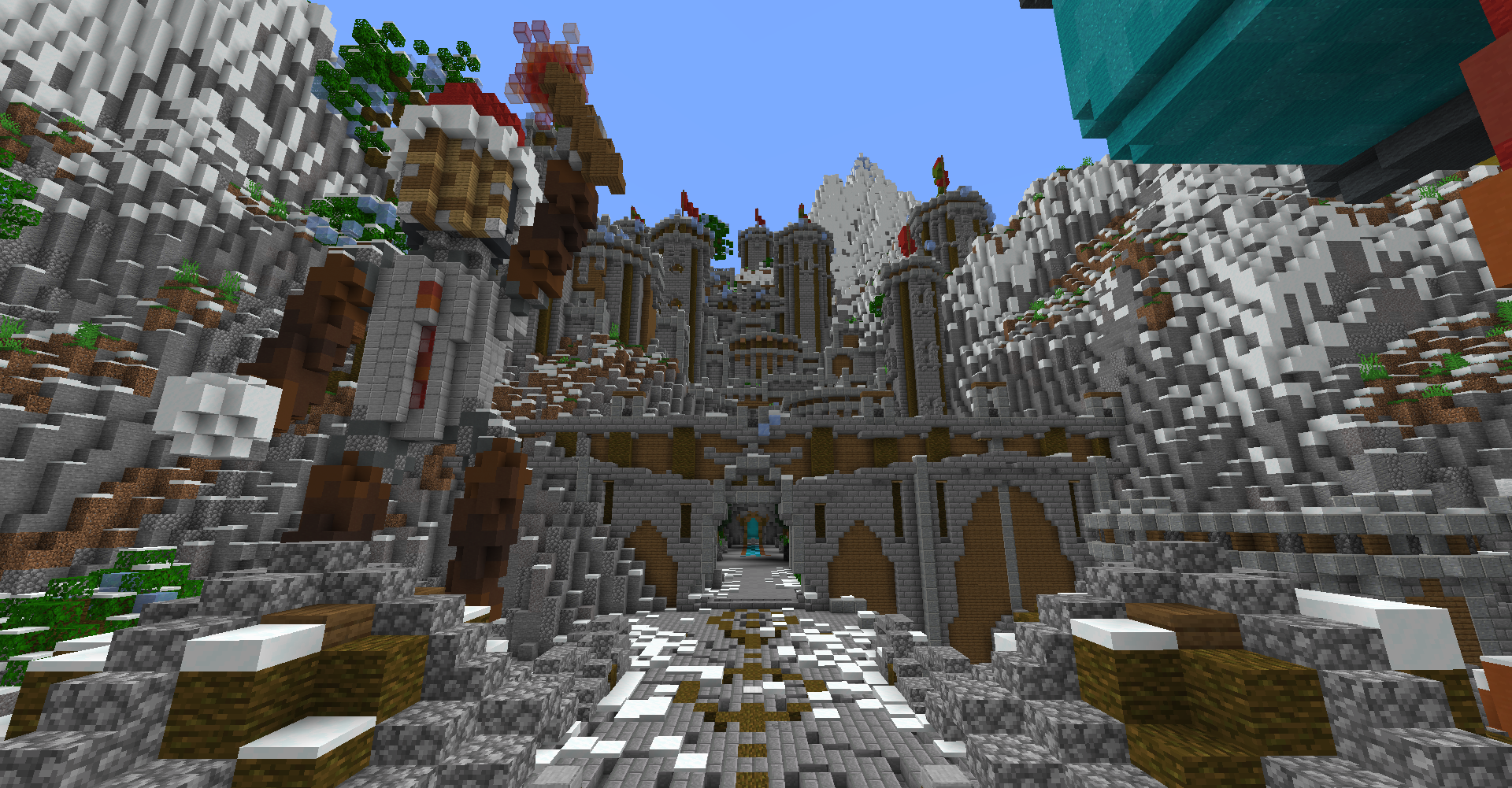 Published on 28 Dec 2019 by Lekro
We are pleased to announce that the 1.14.4 and 1.15.1 updates are live on CubeKrowd! We wish to document here all CK-specific player-visible changes in these updates. As usual, please report any bugs you encounter :)
(image by Brownie1111 - thanks!)
General
Updated all servers (except PVP) to 1.15.1. Players now need a 1.15.1 client to connect to CubeKrowd.
Creative and BuildComp
Updated WorldEdit to major version 7. This update brings changes in the WorldEdit online help system (//help), tab completion, and changes in command names (e.g. //up is now /up).
/nightvis and /haste have now been moved to a different plugin. They no longer require on/off arguments and will automatically toggle the effects.
Added /orient <yaw> <pitch> command to allow players to face in an exact direction.
Survival1
Survival1 will be opening at 17:00 UTC on January 1st, 2020! As usual, this world will be as close to vanilla as possible.
PrankWars is back! Use /pw for more information. Remember to follow the rules :)
Skyblock
Skyblock is currently down for updates.
Skyblock will be skipping the 1.13.2 and 1.14.4 updates entirely!
This is a much bigger update for skyblock than before! We are migrating to an entirely new plugin! Expect new challenges, greenhouses, and more in the near future!
Minigames
CKCoins are back!

You can collect coins by playing MissileWars, and they can be used to buy hats.
Use /bal to check your balance and /shop to buy things :)
Support for more minigames and rewards coming soon!

Donators get a free dragon head as a hat!
Fixed the worst of the lag spikes in MissileWars.
Back to latest
Subscribe
---
Subscribe to this blog
via RSS
.
Categories
---
Recent Posts
---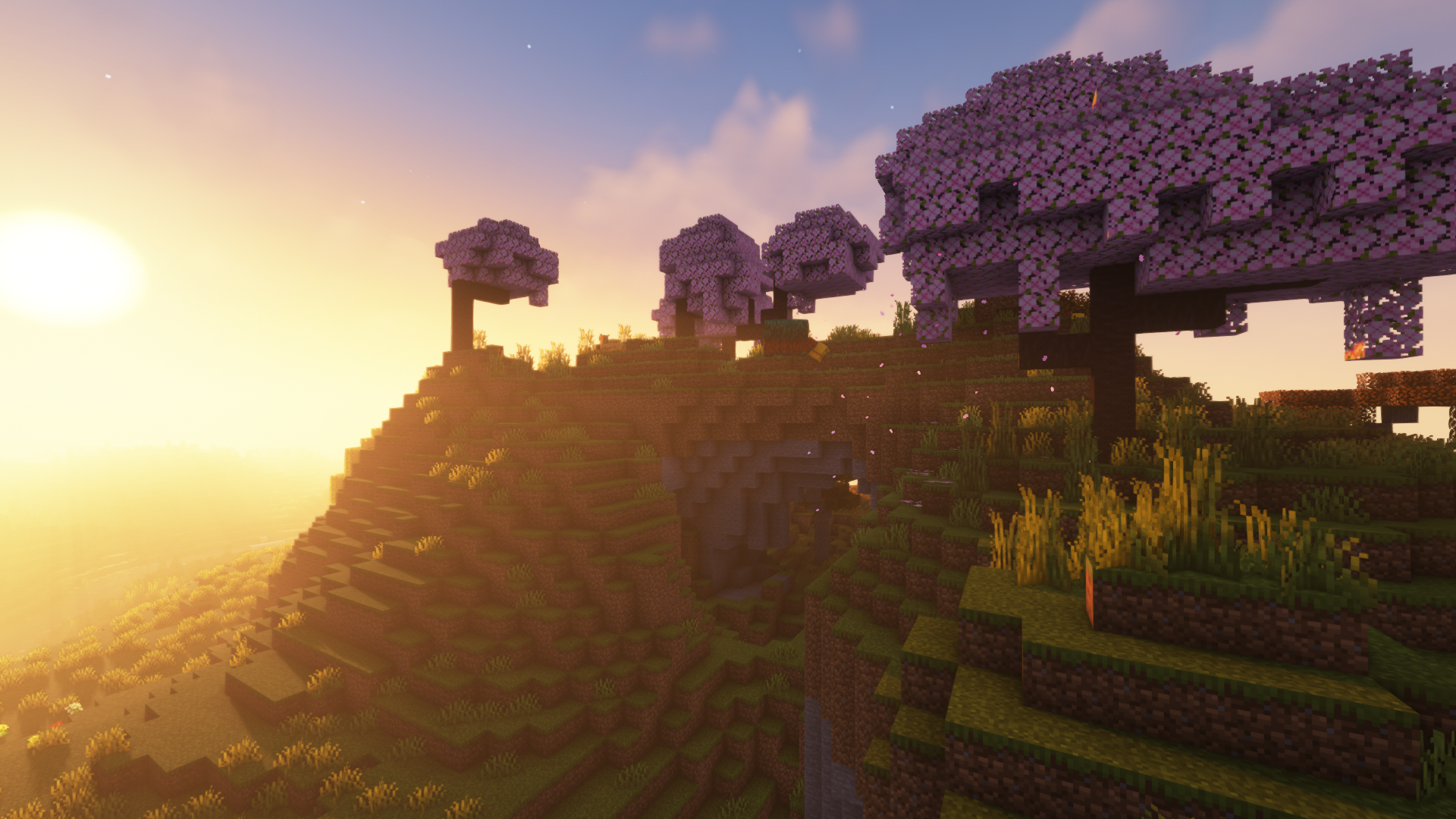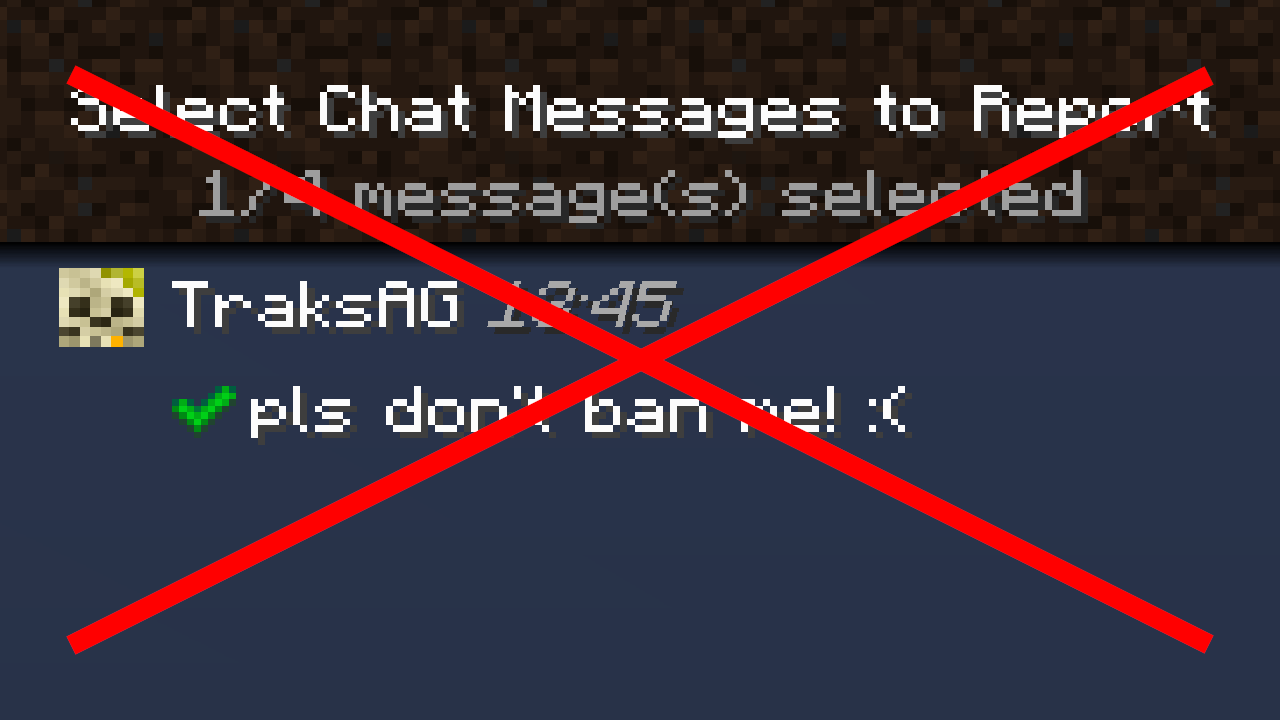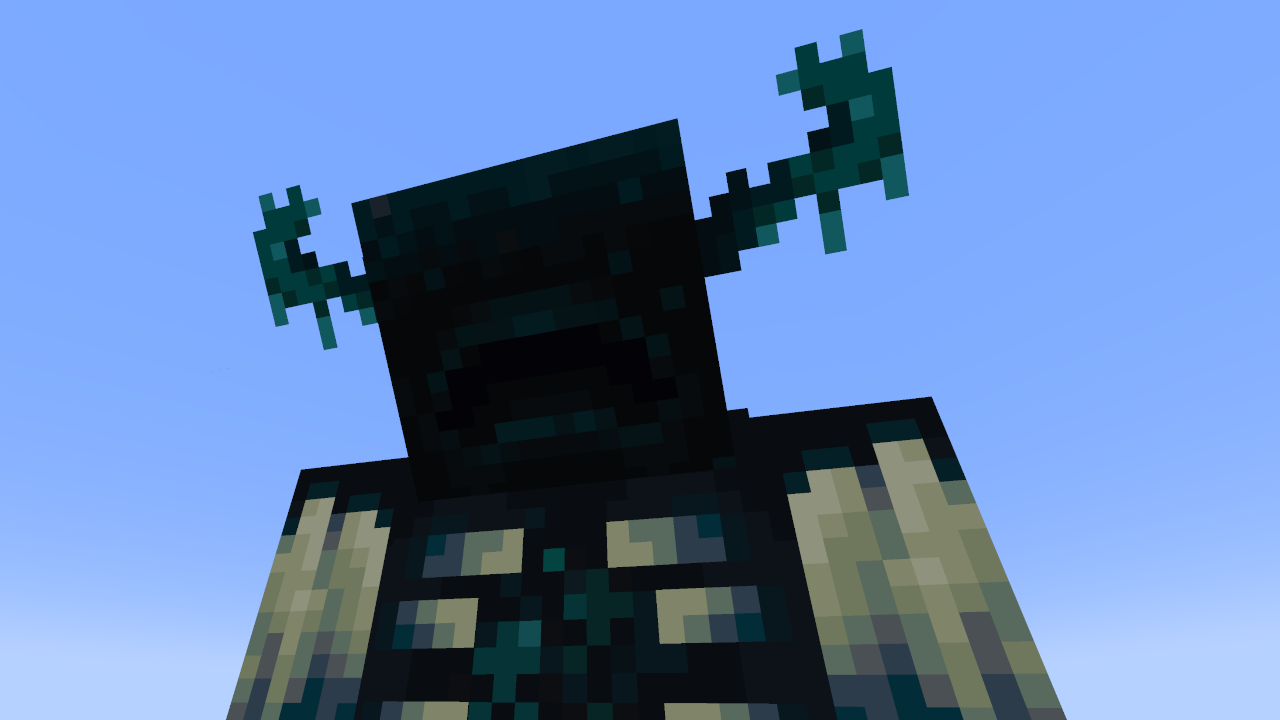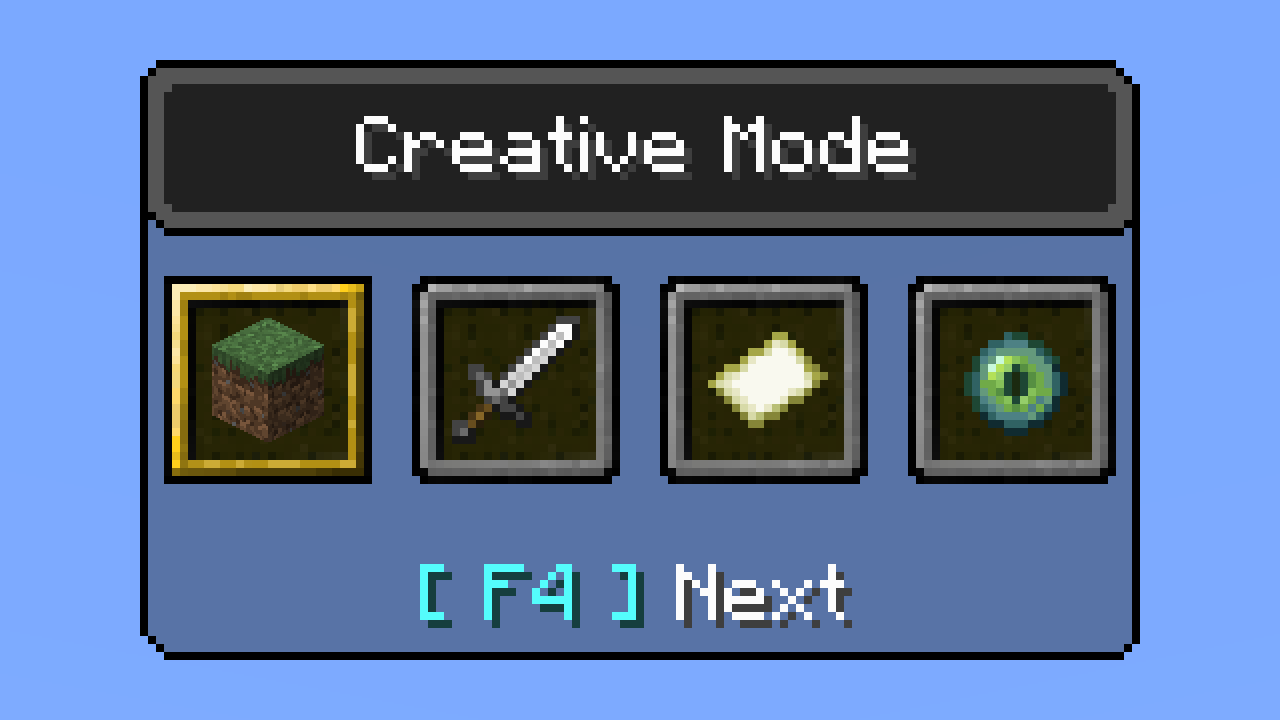 Popular Tags
---
server

(11)
update

(9)
discord

(2)
skyblock

(1)
website

(1)
Archive
---