Back to latest
Migrating to a new machine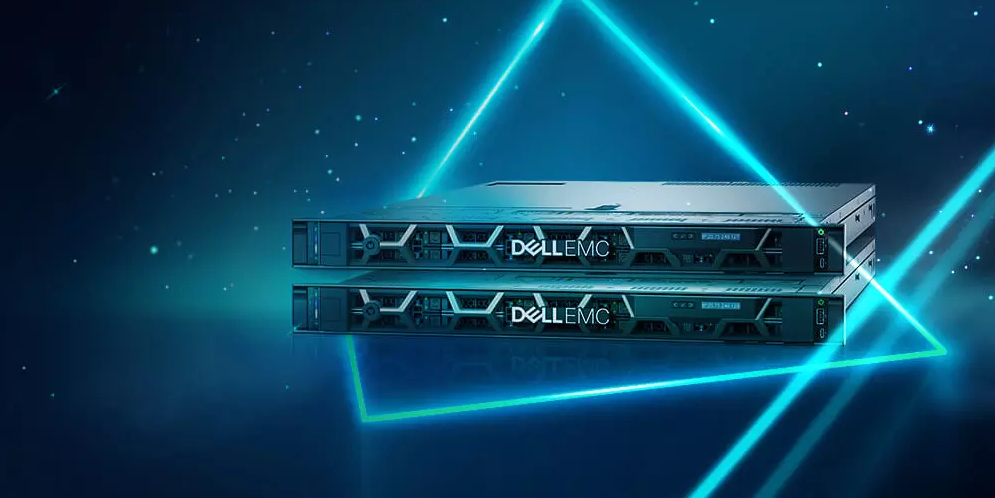 Published on 13 Apr 2020 by Lekro
CubeKrowd is now running on a new machine! This is basically a CPU upgrade with the goal of better TPS everywhere on CK, but we have now moved from France to Germany as well. In this blog post, we wish to share the hardware specifications of the new server, mainly for the curious!
New server hardware
The new machine is hosted in Falkenstein, Germany by Hetzner, and has the following specifications.
CPU: AMD Ryzen 5 3600 (6 cores, up from the 4-core i7-6700k)
RAM: 64 GB DDR4 (the same)
Network bandwidth: 1 Gbit/s (up from 250 Mbit/s)
The migration process
Overall, the migration went smoothly, despite a number of possible things that could have gone wrong! Just for starters, when we placed the order on the new server, Hetzner had the following message on their website, so we weren't sure how long it would take for them to actually provide access to the new machine.
Serious delivery wait time - no guaranteed delivery date

Important note: Due to unexpectedly high demand, limited supplies, and logistical problems beyond our control (Coronavirus), we will place your order on our waitlist and do our best to fill it as quickly as possible.
But as it turned out, there was nothing to worry about because Hetzner delivered the server anyway! Now that we had access to the new machine, the next step was to transfer all the data from the old machine to the new one. To save on downtime, data migration was split into three basic steps.
Use rsync to copy live copies of everything (databases, MC servers, etc.) onto the new server.
Test everything on the new server. (everything worked!)
Shut down all servers on the old and new machines, run rsync again to copy latest versions of all data. Update DNS records. Start up servers on new machine.
After step 3, the Minecraft servers and essential services were all up and working, with much better TPS than before!
Back to latest
Subscribe
---
Subscribe to this blog
via RSS
.
Categories
---
Recent Posts
---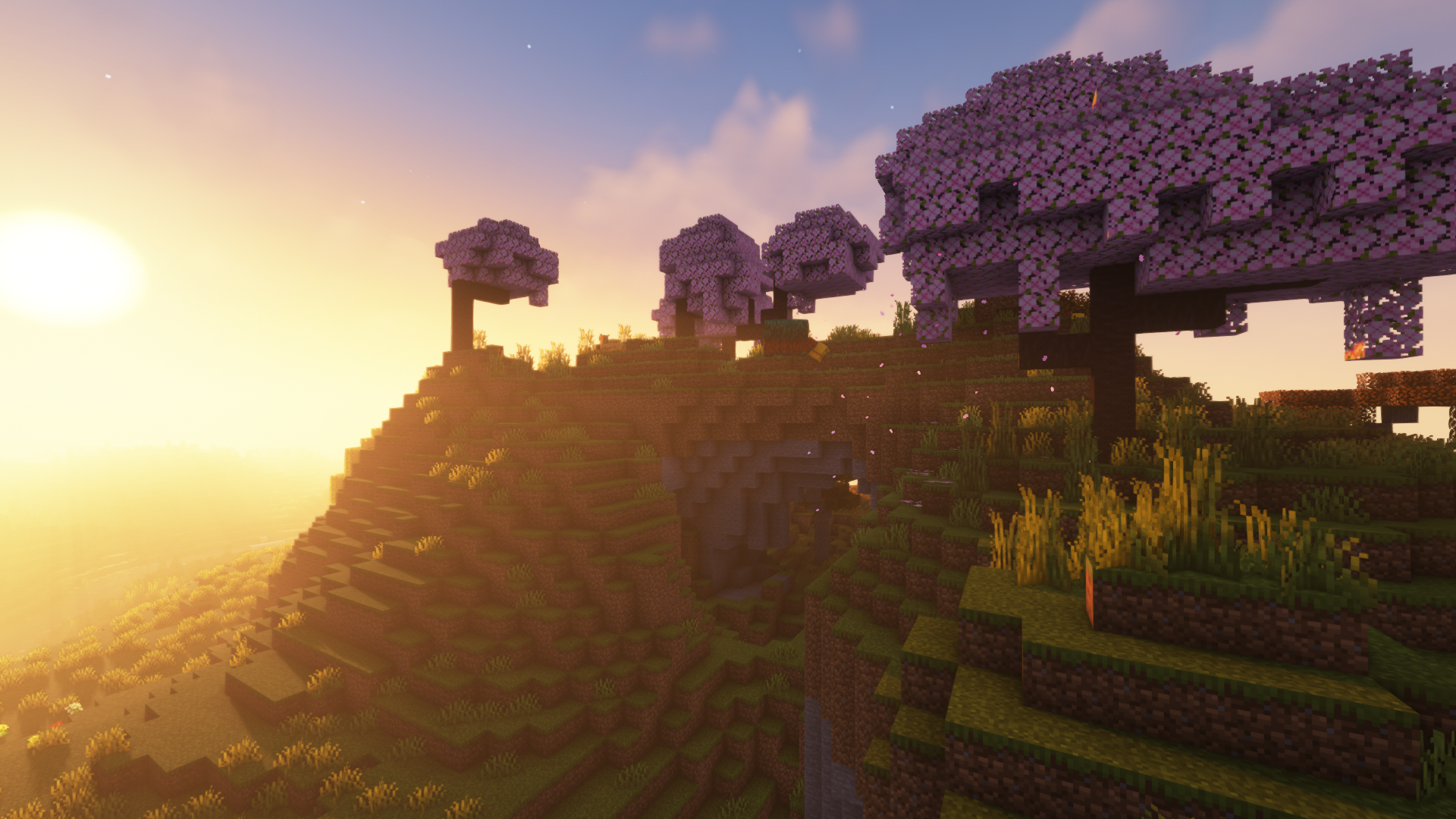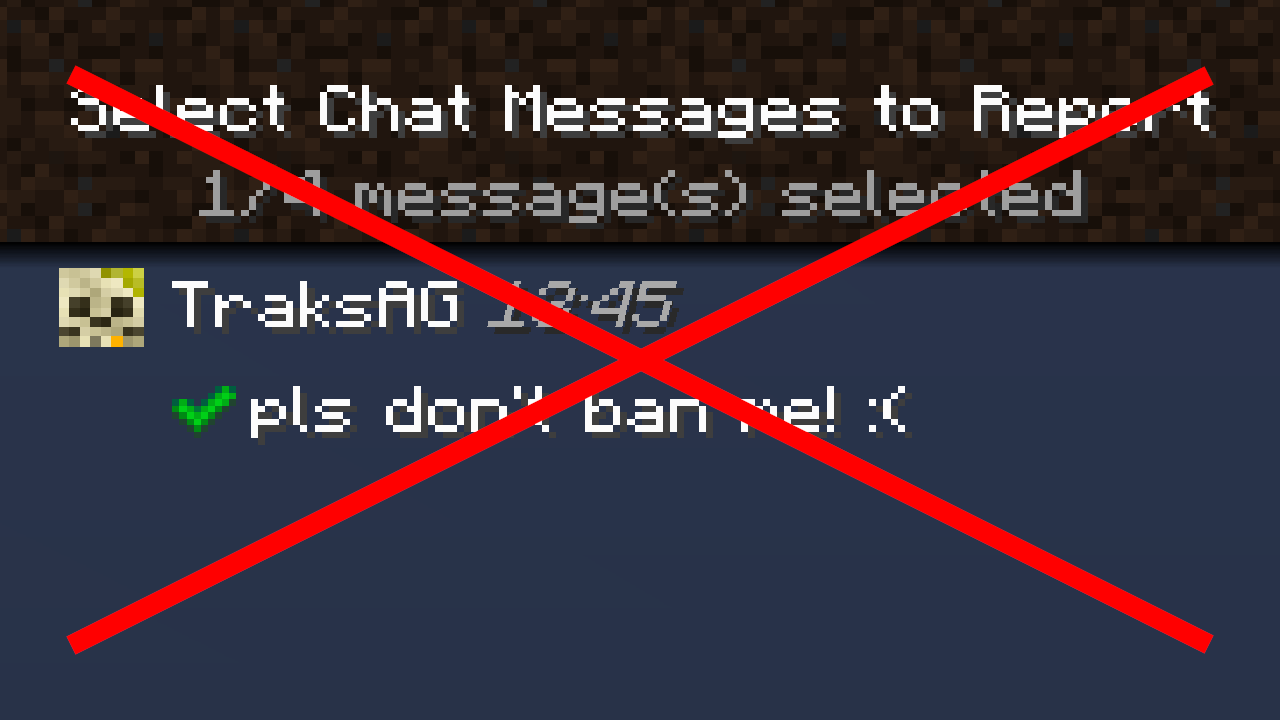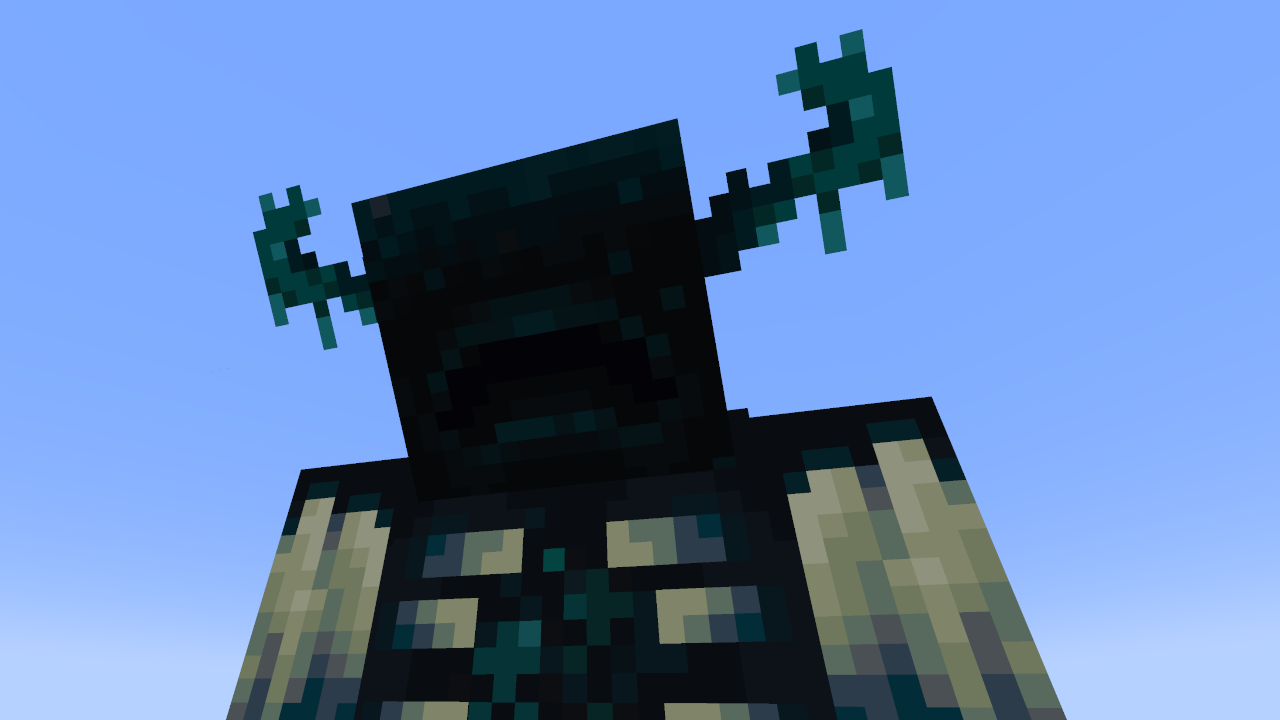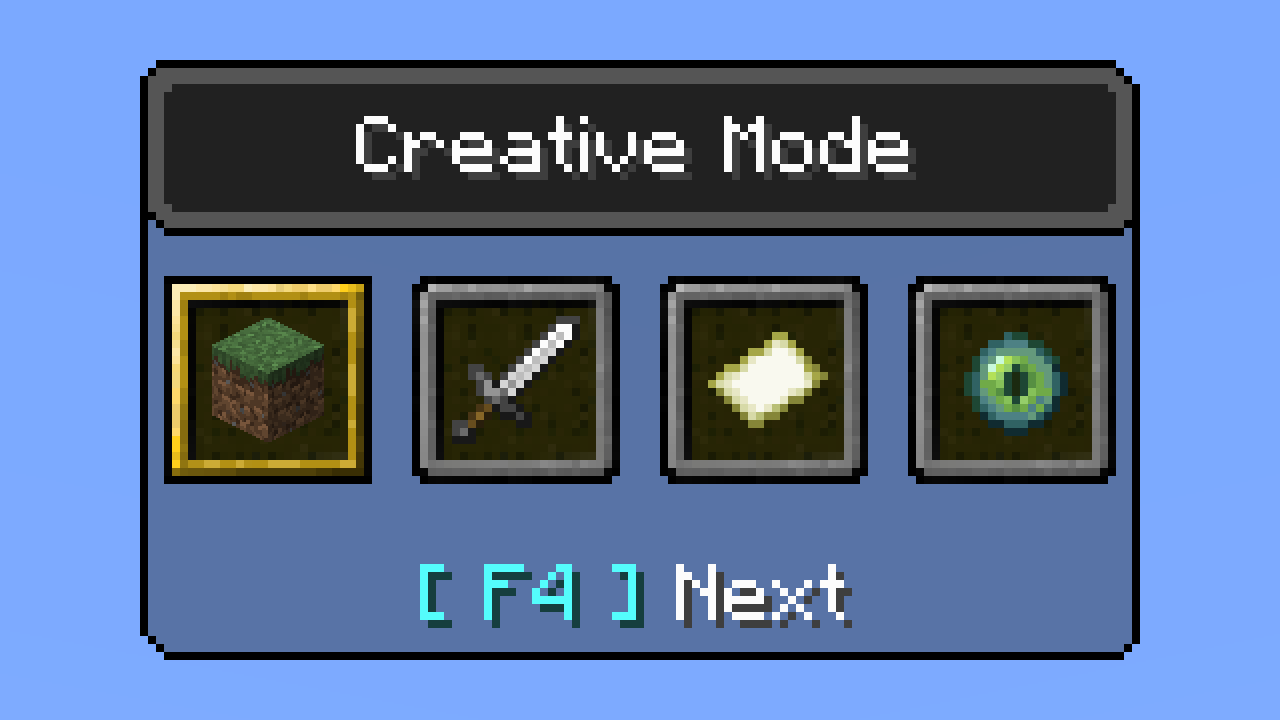 Popular Tags
---
server

(11)
update

(9)
discord

(2)
skyblock

(1)
website

(1)
Archive
---