Back to latest
1.17.1 is live on CubeKrowd!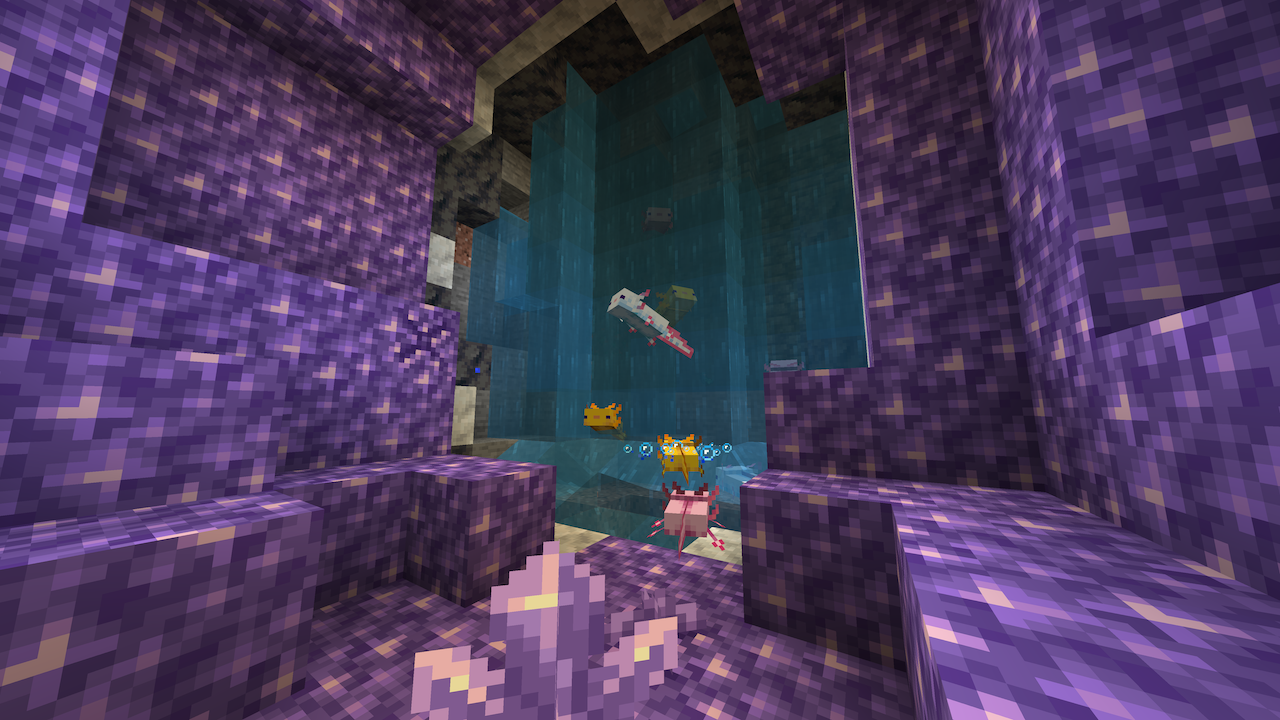 Published on 19 Jul 2021 by TraksAG
CubeKrowd is now running on Minecraft 1.17.1! A few of CubeKrowd's third-party plugins have undergone significant changes. There are also a bunch of small changes that we have made. As usual please report any and all issues you encounter.
General
Updated all servers to Minecraft 1.17.1. Players must connect with a 1.17.1 client.
Added new trails to /trails in Lobby, Gamelobby, Creative, BuildComp and minigames.
Gave everyone permissions to view the /trails GUI.
Major changes to the pets plugin:

Added hoglin, axolotl, goat and glow squid pets.
Armour stand and shulker pets are temporarily unavailable.
Use /pet gui to open the pet selection screen or use the donator menu in the lobbies.
Type /pet to see the other new commands.
You can spawn multiple pets simultaneously: non-donators can spawn 2, Donator1 can spawn 3 and Donator2 can spawn 4.
Lobby
Hopefully fixed all collision issues with CubeKarts minecarts.
Players now spawn in the lobby at the centre of the block instead of the corner.
Creative
You can obtain bundles, sculk sensors, spore blossoms and light blocks with /i.
Updated our item filtering plugin:

Added filtering to fish buckets and axolotl buckets.
Added filtering to bundles.

Added the ability to sit in cauldrons filled with water, lava or powder snow.
Blocks can now be placed under a chair someone is sitting on.
Added /kit limit to check the number of kits you can use.
High resolution skulls no longer work because the vanilla client no longer loads skins from the education edition website.
Bunch of updates to the plots plugin:

Added the leaf-decay flag to enabled/disable leaf decay on a plot.
Added the crop-grow flag to enable/disable crop growth.
Added the lectern-read-book flag to prevent players from taking out books from a lectern. Using this in conjunction with /p flag add use lectern will allow players to read books from lecterns on your plot without taking the books.
Plot greeting/farewell message colours broke. We'll try to get that fixed soon.

More heads in the HeadDatabase!
Skyblock
Added new challenges and updated old ones. For example:

Tropical fish spawn eggs are obtainable.
Small dripleaves are now obtainable.
Budding amethyst is renewable via a challenge. Note that budding amethyst isn't moveable and doesn't drop when it is broken.
Beacons are now renewable.

Beacons have a hard limit of 64, meaning you can't place more than 64 beacons on your island. This is done to prevent lagging players on neighbouring islands. Note that currently placed beacons don't count towards the limit.
Disabled the advanced biomes menu. The GUI was rather confusing.
Removed unnecessary 'Rewards:' line from the lore of challenges.
Added Nether biomes.
Updated greenhouse GUI colours to be more readable.
The following flags are allowed for Coop and above: MINECART, TRAPPED_CHEST, BREAK_SPAWNERS, CAKE, CHEST, FLINT_AND_STEEL, SHULKER_BOX, TNT_PRIMING, COMPOSTER, COMMAND_RANKS, EXPERIENCE_BOTTLE_THROWING, DYE, HIVE, FLOWER_POT, BOAT and BARREL.
You can trust 10 players on your island instead of 4.
There's an island reset limit of 3 now, so it's less feasible to farm challenges by resetting your island. You can ask staff to give you more resets if needed.
The flower forest greenhouse spawns all flowers that spawn in the vanilla flower forest biome.
Soul soil can no longer be used to form a wither (though you couldn't spawn a wither this way anyway).
Survival
Expanded the overworld world border to 15,000 blocks across (it was 14,000 blocks across). All chunks outside the old world border have been deleted and regenerated.
Removed ink sacs from The Hippy since it's easy enough to farm squid.
Added calcite to The Smuggler since it can only be found around amethyst geodes.
MissileWars
Spectators won't get damaged in the void anymore.
Allow players to move around items in their inventory.
Allow players to drop arrows as items.
PVP
Back to latest
Subscribe
---
Subscribe to this blog
via RSS
.
Categories
---
Recent Posts
---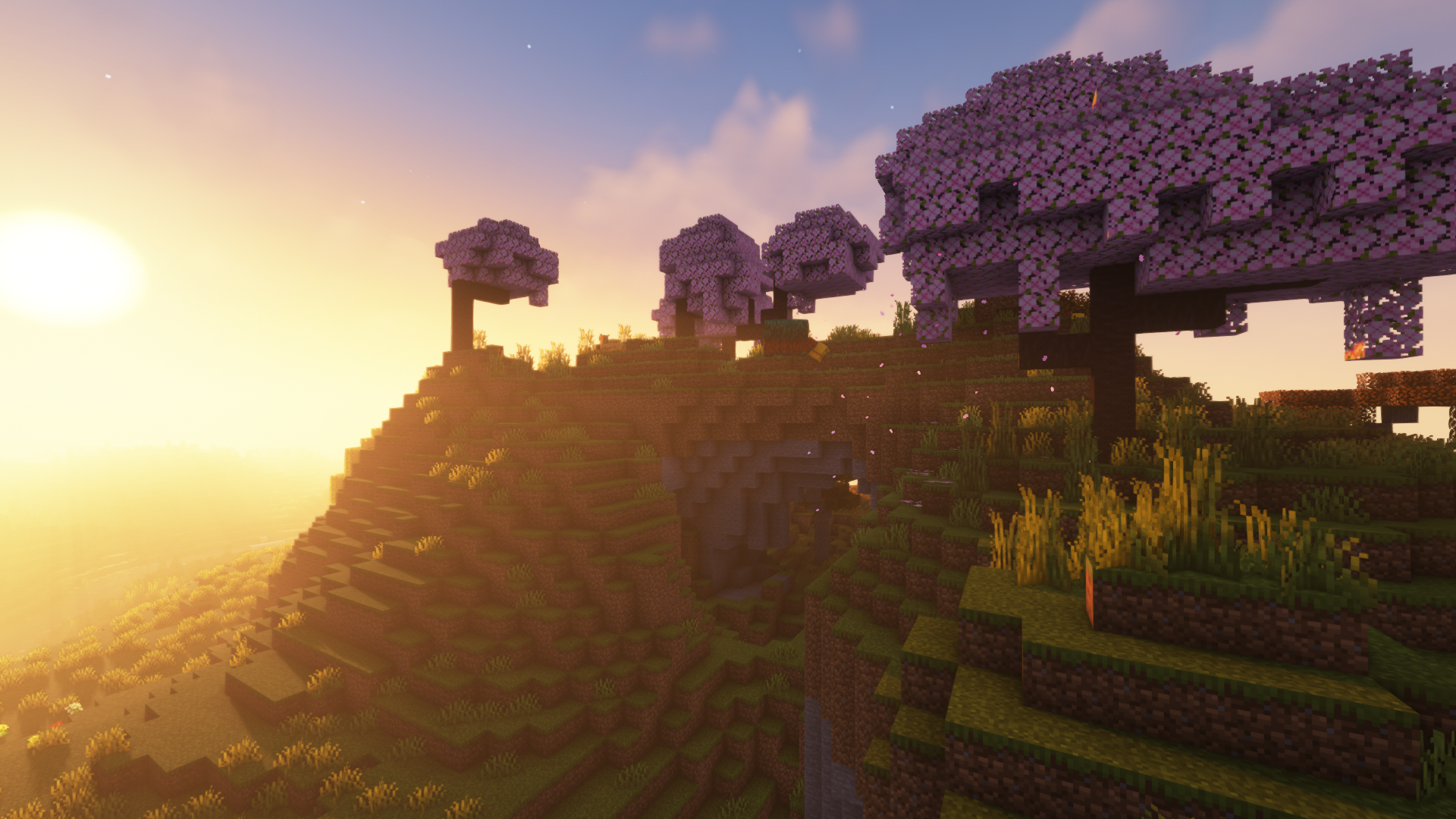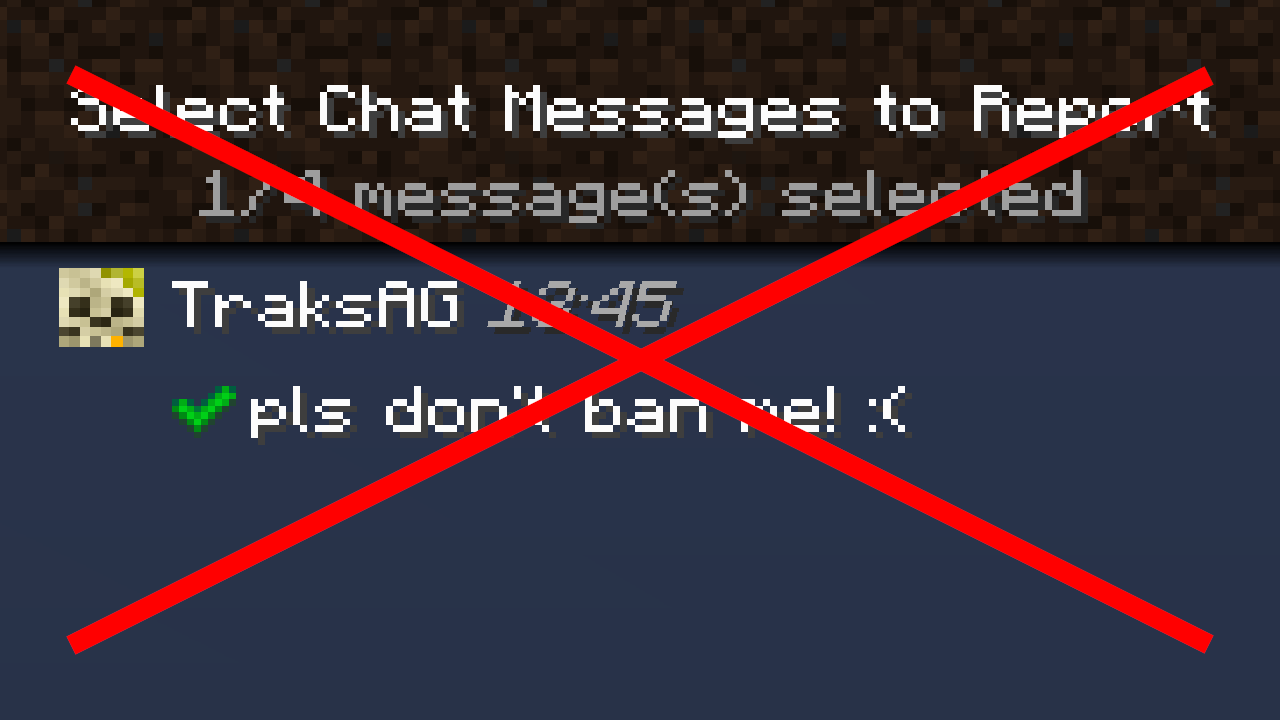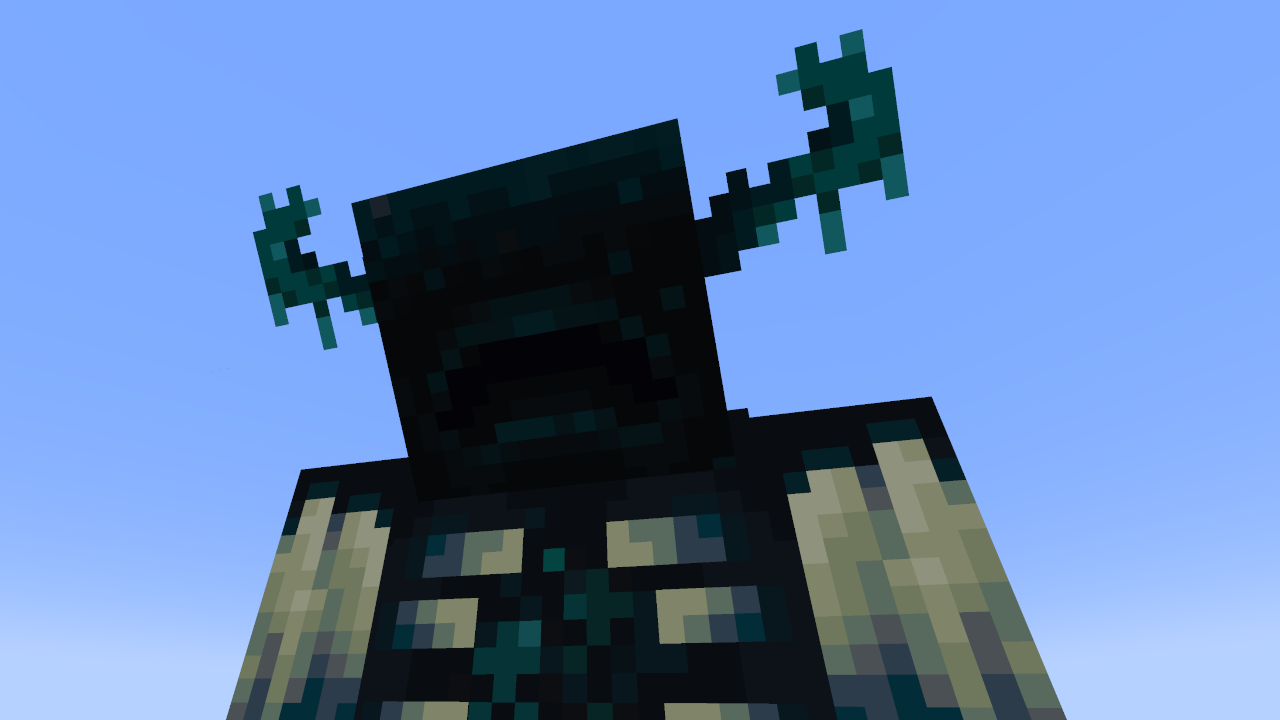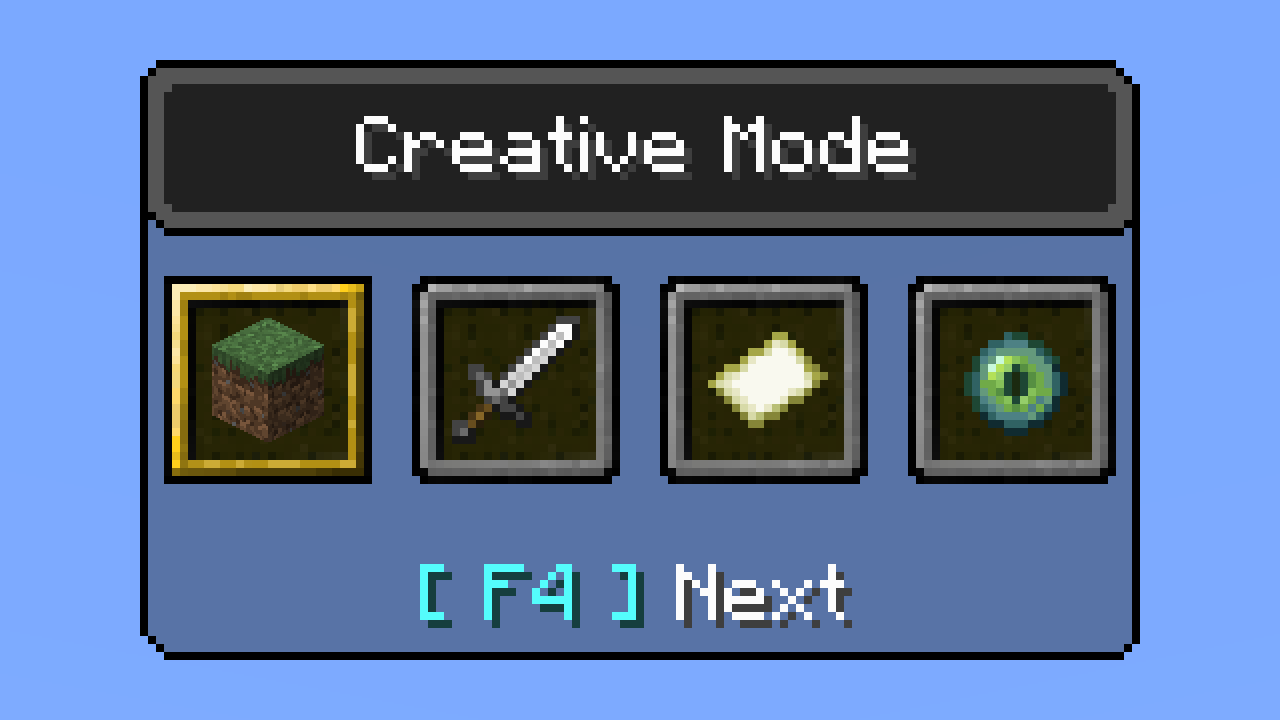 Popular Tags
---
server

(11)
update

(9)
discord

(2)
skyblock

(1)
website

(1)
Archive
---