Back to latest
The website gets a facelift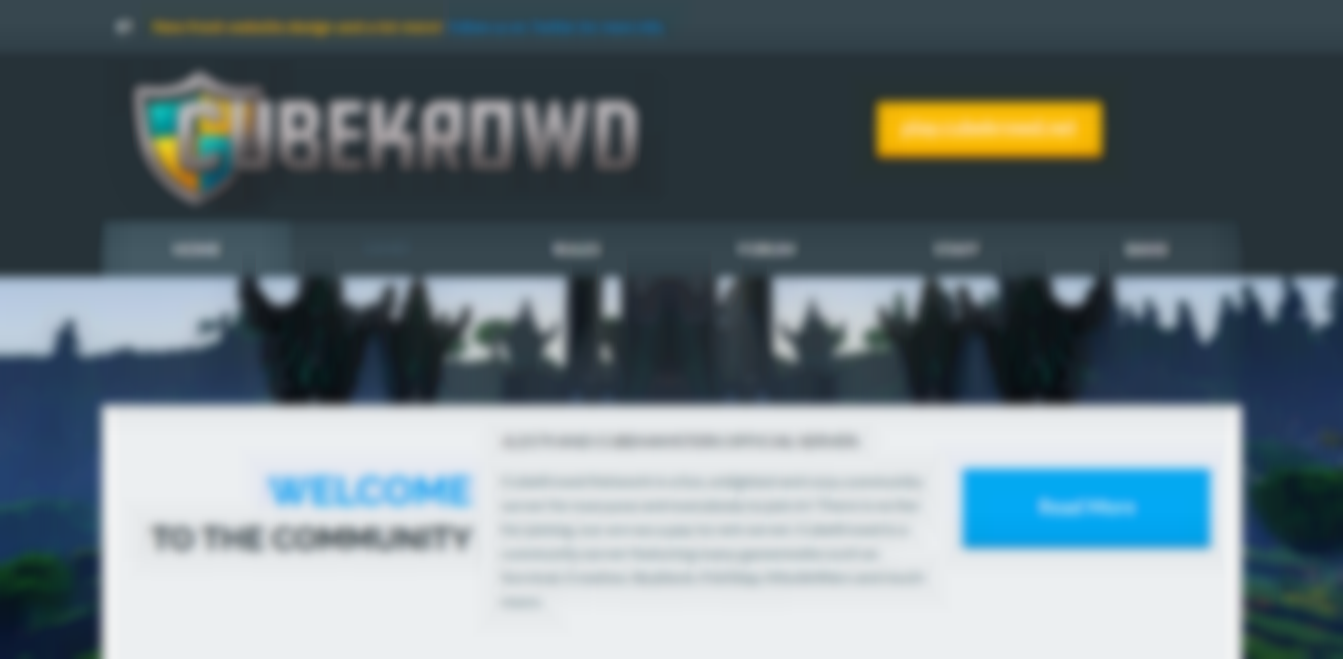 Published on 01 Jan 2017 by Foorack
First of all, I want to congratulate, happy new year everyone!! 2016 was an amazing year but let's try and make 2017 even better, but with a such lovely community I don't know if that's even possible. In celebration for the start of the new year, we've decided to update and modernise our web services starting with the homepage.
As time passes by quicker than ever before our current websites are outdated and in desperate need for maintenance and redesigning. The previous homepage is nearly two years old and the forum is still using the same old theme since its creation. We want to deliver only the absolute best experience and to do this we will in the coming months work towards updating and improving the rest of our websites.
The new website is designed with mobile-compatibility in mind. The entire website is responsive which means it works and should look good on all devices from phones to tables and TV's. We have also recently deployed HTTPS on all domains which is techy talk for saying that all of your online communications with cubekrowd.net is secured and can no longer be read by evil hackers or your ISP. We will do another blog in the future going into the specifics of this for those who are interested.
Until then I would like to thank you for reading this blog, thank you for coming to the server every day and thank you for making it the best place in the world. I strongly look forward to see what 2017 (12017) will bring. New maps, new staff, maybe a new game mode or two? Anyways, that's all for now.
Stay awesome everyone.
Back to latest
Subscribe
---
Subscribe to this blog
via RSS
.
Categories
---
Recent Posts
---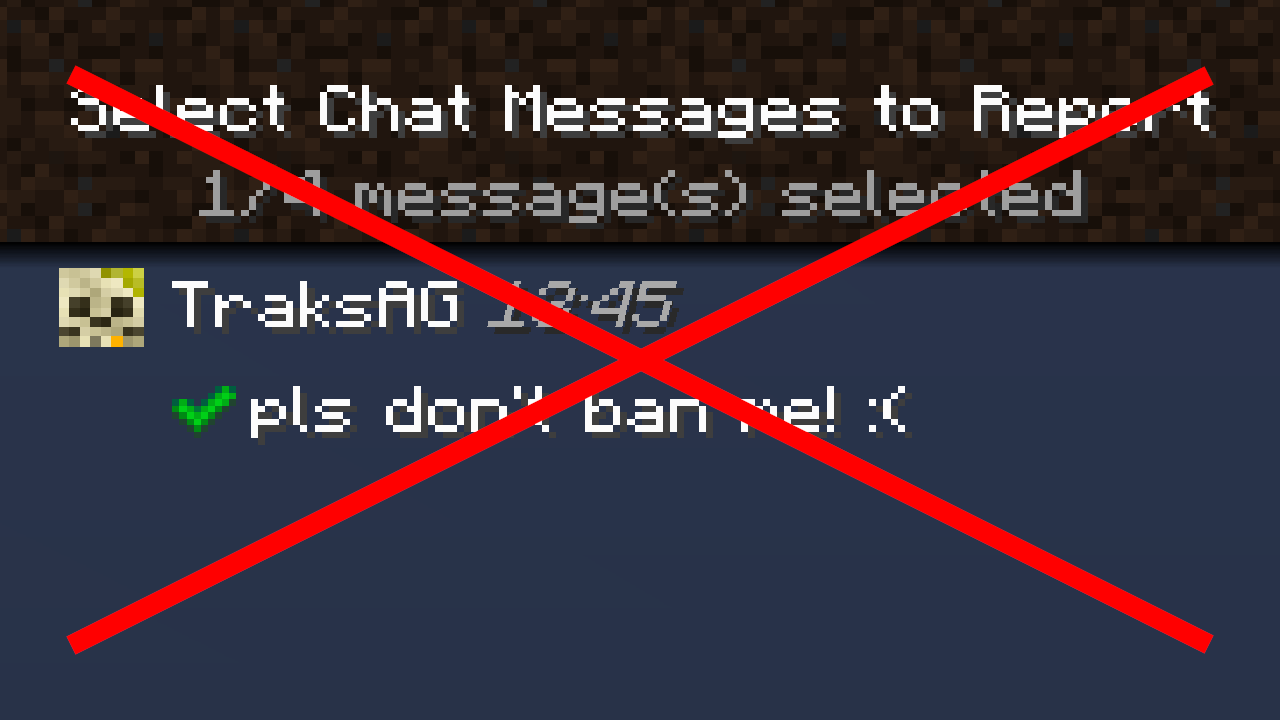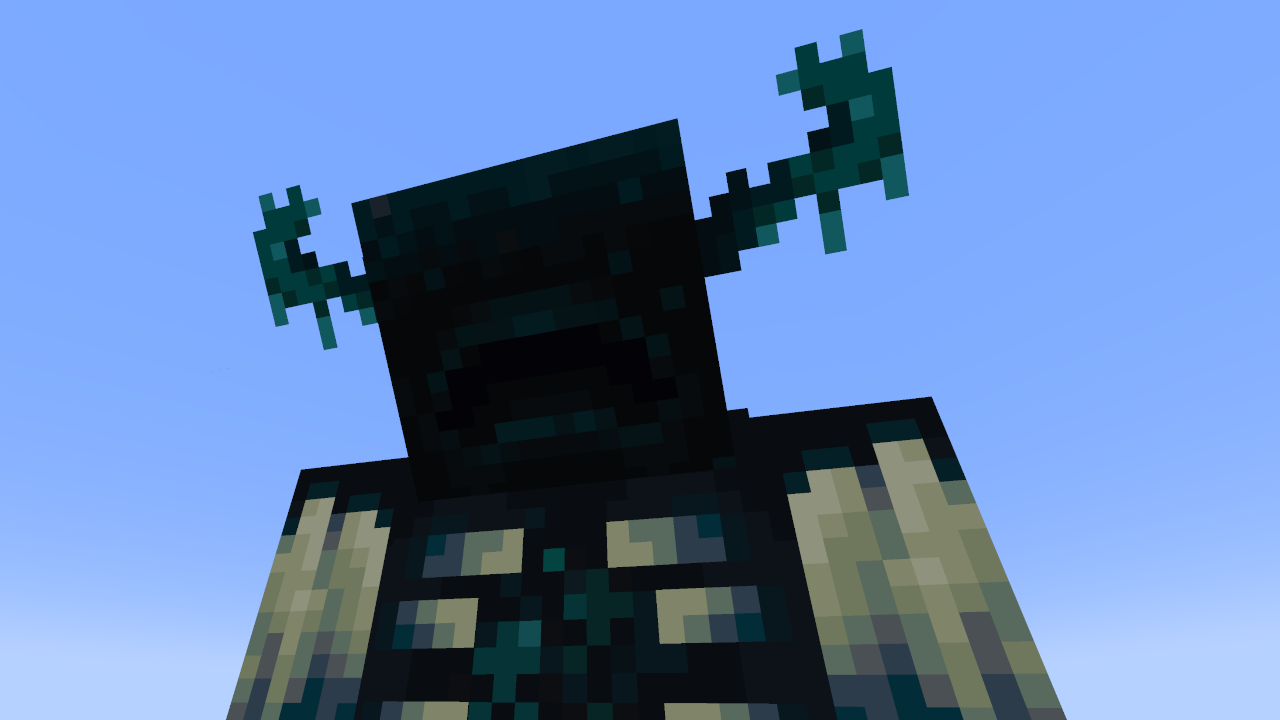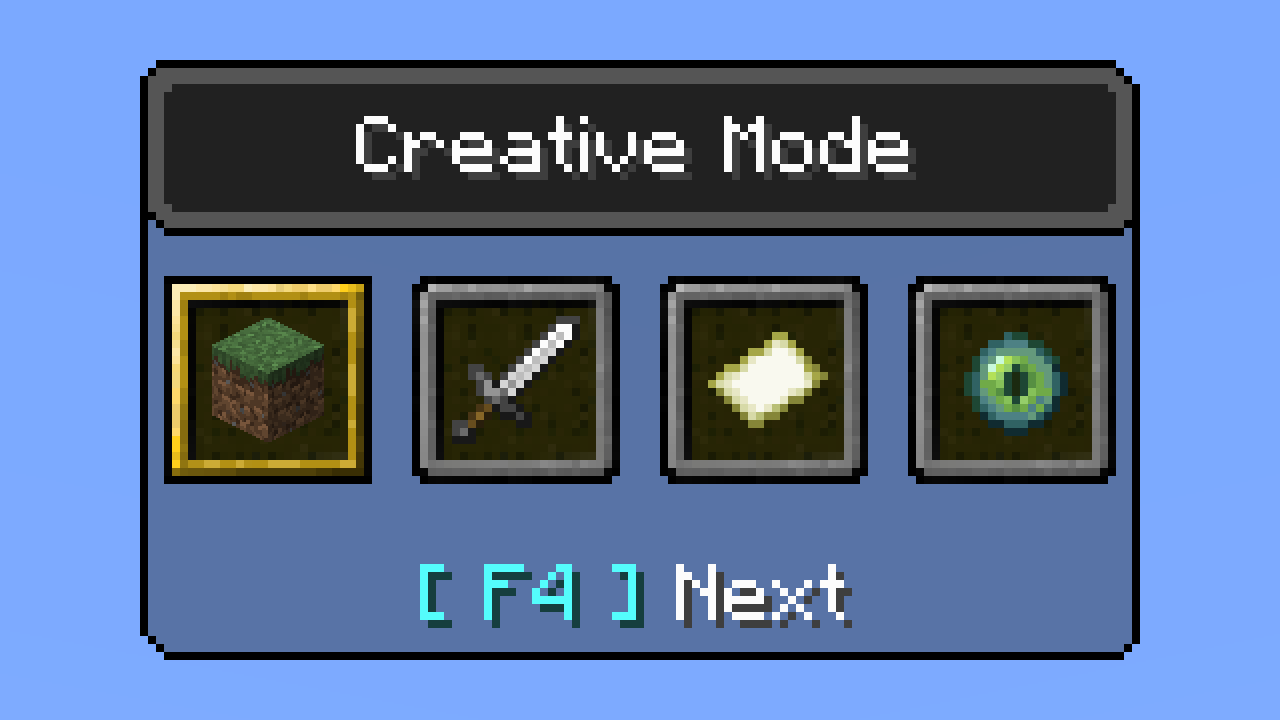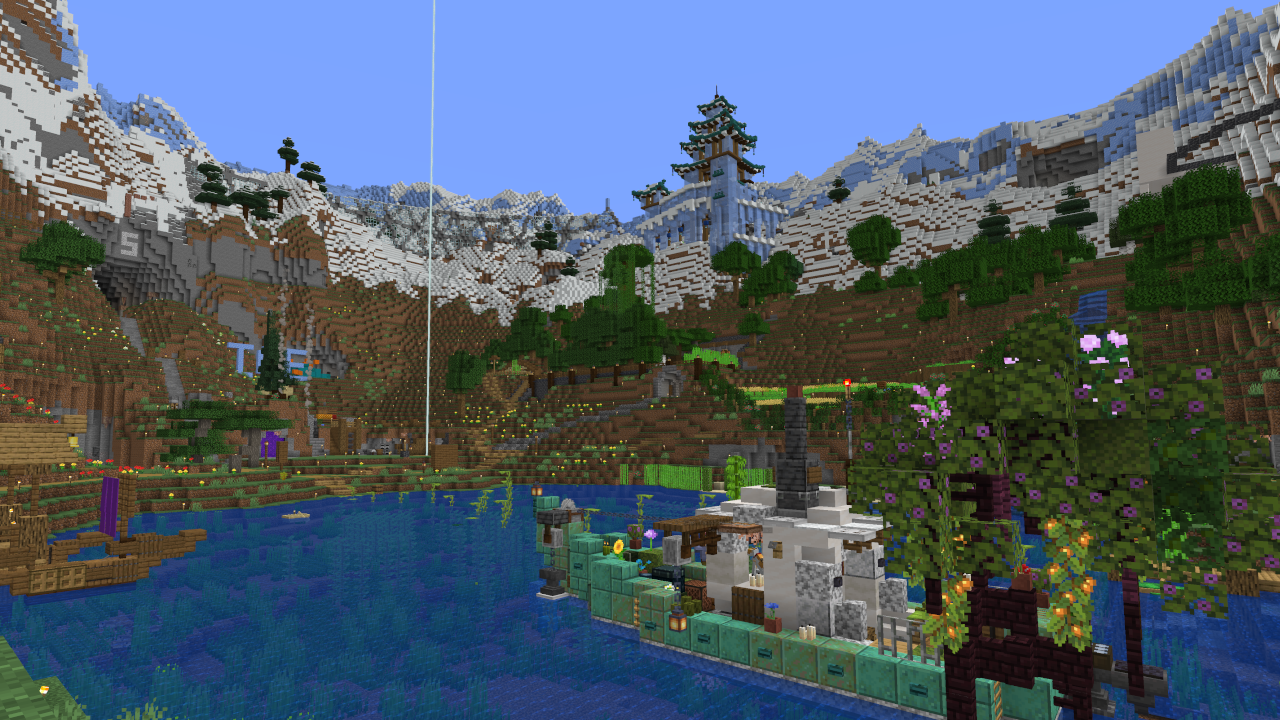 Popular Tags
---
server

(10)
update

(8)
discord

(2)
skyblock

(1)
website

(1)
Archive
---